E-commerce checkout success
Eliminate costs associated with mis-delivery
Delivering a parcel to the incorrect address results in prolonged delivery times, unhappy customers and extra costs. Imagine a world where you collect a verified delivery address on your checkout every time you make a sale. Trial Addressfinder and experience the difference.
The only parcels I've been getting back now are unclaimed, actual returns, or damaged. Best widget so far.
Jessie C.
- E-commerce & Social Media Manager
Try it
Try Addressfinder's address autocomplete in our sample checkout
Simply start typing your address to conduct your first address lookup.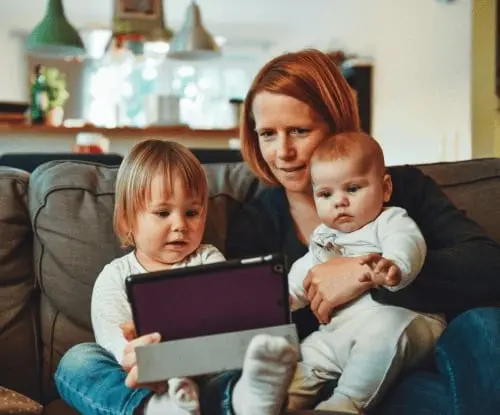 Boost your conversion rates
How often do your customers abandon their cart before completing the sale? You've invested your time and money to attract the customer to the site only to lose the sale at the last step. Don't force customers away to check addresses or find postcodes part way through. Keep them onsite and engaged with an Addressfinder plugin and watch your conversion rates rise.
Anything that makes completing an online form easier has got to be good! Many of our long-term customers have commented that it's so much easier since we implemented Addressfinder on our new website.
Streamline your mobile accessibility
Accessibility and user experience should be a top priority for your E-commerce site, especially at the checkout. Nothing beats the experience of a smooth checkout, so don't let address collection be a barrier to your success. Use the accessibility-certified (WCAG 2.1 AA compliant) Addressfinder plugin on your site.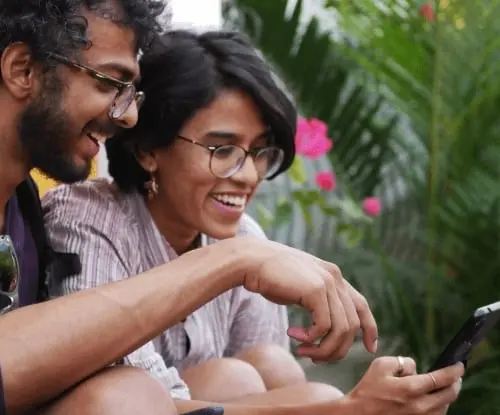 As a distributor of medical devices for use across the community, it is vital that our ordering systems can be used by everyone regardless of their abilities.
Matt L.
- Senior Developer
Why choose Addressfinder?
99%
...of all current ANZ addresses included in the database
Addressfinder reduces misdeliveries by up to...
70%
24%
...potential improvement to store conversion rate by utilising predictive address typeahead
How much could you save?
Free 2 week verification trial ● 2 Minute setup ● Local support ● Flexible plans
Address Autocomplete
No-code integration
Integrate easily with your E-commerce store
With a range of plugins for popular E-commerce stores and an easily configurable JavaScript widget, Addressfinder can be up and running, verifying customers addresses in real- time, in minutes.
Most complete data set
Complete coverage of AU delivery addresses
The Addressfinder address database is the most comprehensive, up-to-date source of postal addresses in Australia. With monthly database updates, even the newest developments, unit type addresses and post boxes will be available to search.
Quick and easy
Snappy low code widget
We've taken extra care to ensure that our widget and plugins are as lean as possible so that your site remains fast and responsive on all devices. Customers will love the functionality and UX of the Addressfinder widget on your site, especially those using mobile devices.
Optimise your checkout with realtime address autocompletion and verification
Get Started