Shopify Plus
Address Verification
Plugin
Speedy and accurate address autocomplete for Shopify Plus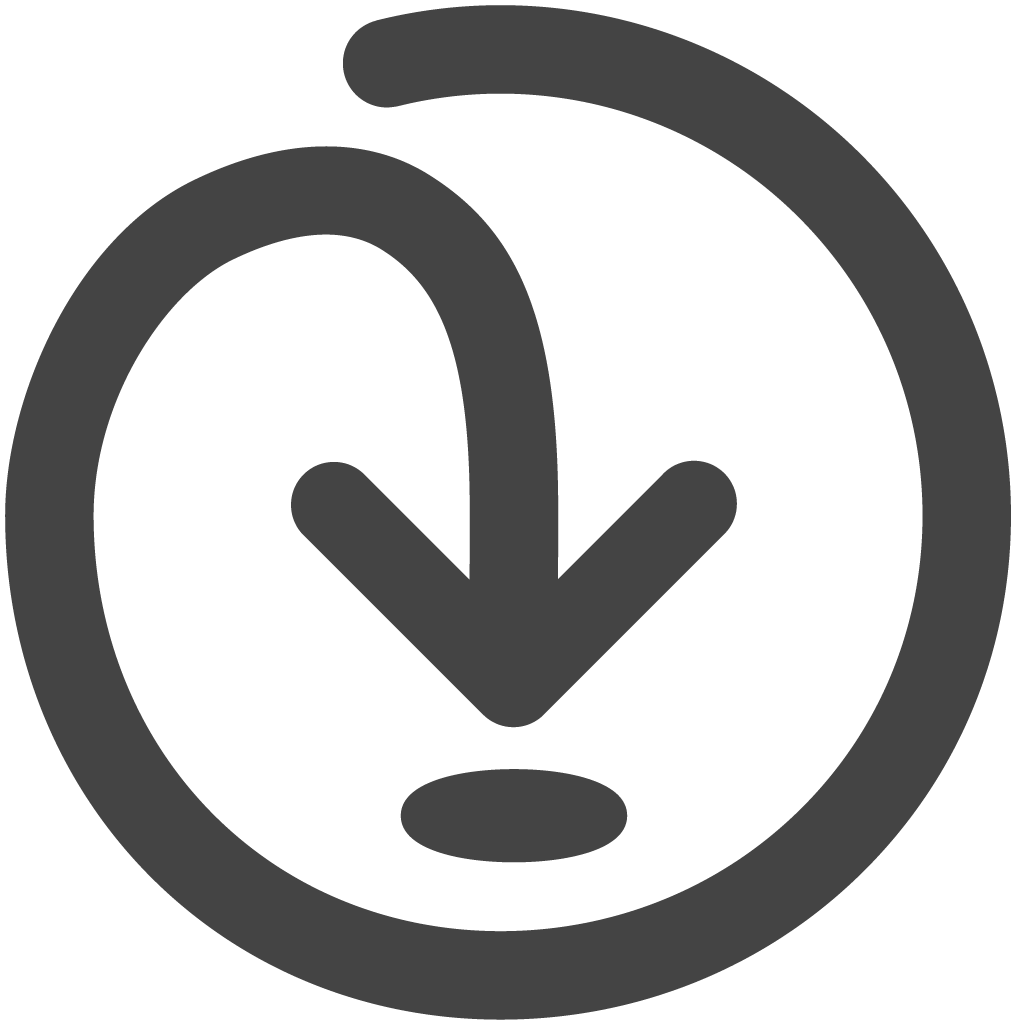 The Addressfinder Shopify Plus address validation plugin adds a predictive autocomplete to the shipping address fields in your Shopify Plus checkout
TRY THE EXAMPLE
Add Addressfinder to your Shopify Plus store to:
Stop throwing money away on undeliverable parcels
Almost 5% of all orders are undeliverable due to shipping address errors
Small typos may be easy to make but bad addresses cost big money. When a parcel is returned after being sent to an invalid address, you are responsible for the re-shipping costs. At about $5 per parcel, costs add up quickly. The damage to your brand from undelivered parcels costs even more. The Shopify address autocomplete and address validation plugin automatically fills the shipping address and postcode fields with real, verified address details.
Save your customers typing time during checkout
Roughly 1 in 4 people abandon their cart because the checkout process takes too long
25% of people abandon their cart during checkout because it's taking too long. They are ready and willing to buy when you lose them. Addressfinder speeds up the checkout process because address details aren't entered manually. Customers start typing in their address, then choose it from a filtered list. The rest of the shipping address fields are automatically completed for them. The time saved results in happier customers and more sales.
Optimise for mobile users
60% of users browse E-commerce stores on their mobile
The pain experienced during desktop checkout is worse on mobiles. Small screens and tiny keyboards make it difficult to enter text and fix typos during checkout. Trying to find a postcode on mobile devices makes the process even trickier. As a result you collect bad addresses and lose customers from cart abandonment. Addressfinder makes checkout easier for your mobile customers by reducing the typing required and helping them select verified addresses. Typos and guessed postcodes will be a thing of the past, and the courier will be able to deliver parcels to every verified address.
Sourced from the Business Insider, Baymard and EasyPost
Try Addressfinder for Shopify Plus

Shipping address
Quick and easy to install
The Shopify Plus Addressfinder plugin is free and integrates easily with your Shopify Plus store. No coding necessary.
See installation guide
What our e-commerce clients say