Grow customer confidence from the first step
First impressions are critical in the world of finance. They contribute to a customer's opinion of your business and their confidence in your ability to safely manage their finances. Having a smooth and intelligent onboarding process shows customers that their needs are being met and will continue to be met as they take the financial journey with you.
New clients are on-boarded faster using Addressfinder... As a result, the ROI was very high and all costs paid are recouped within a few months.
Michael
- Business Systems & Analytics Manager Try it Zone
Try it
Try Addressfinder's address autocomplete in our sample checkout
Simply start typing your address to conduct your first address lookup.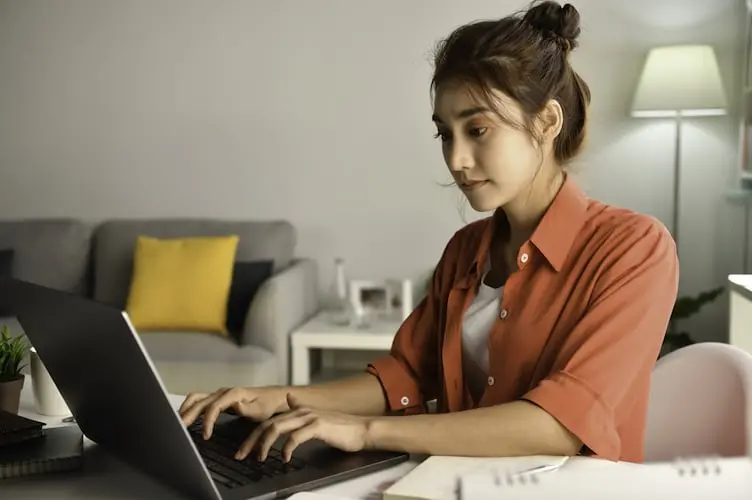 Meet regulatory requirements with ease
Regulations within the financial industry are a challenge and are not likely to improve any time soon. Thankfully, the addresses provided through Addressfinder are verified, formatted and easy to cross-check against other verification sources. Sleep easy knowing that your address data is positively contributing to your AML/CFT compliance.
As a financial service, we need to ensure our customers are actually who they claim to be.
Improved email and postal communications
Being able to effectively communicate with customers is critical for financial service providers. Whether these communications are in the form of annual statements, sent via AusPost, or investment opportunities sent over email, you need assurance that the information is delivered on time and to the right place. Addressfinder's AMAS approved address services and email validation service ensure verified postal and email addresses are collected each and every time.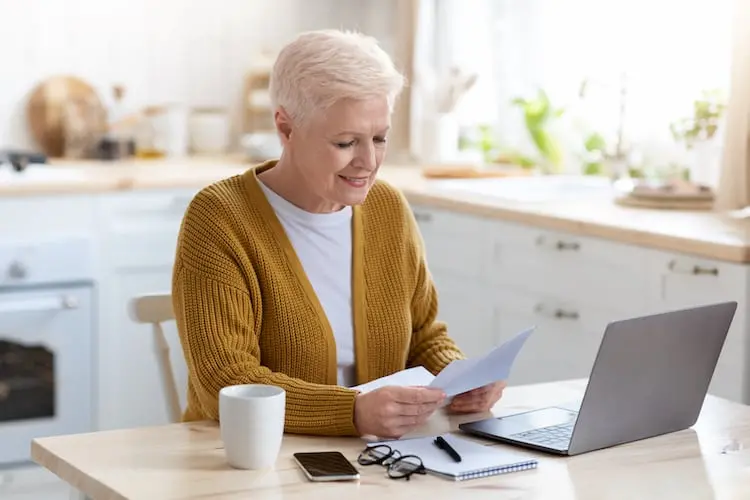 We can rely on address data from Addressfinder being accurate and formatted correctly. Because of this, we have had a significant drop in mail bounceback.
Mac (Brent) Nathan
- Head of Technology
Why choose Addressfinder?
99%
...of all current ANZ addresses included in the database
of addresses contain necessary metadata from a collection of sources
100%
24%
...up to 24% improvement in form completion rate from new customers
Take control of your data quality
Free 2 week verification trial ● 2 Minute setup ● Local support ● Flexible plans
Why Australia's best financial businesses choose addressfinder
No-code integration
Integrate easily with your online platform
Our lightweight JavaScript widget can be implemented into your website, web or mobile app and other backends through a variety of integrations. No matter where you need to collect high quality address data, Addressfinder can integrate.
Most complete data set
Complete coverage of AU postal addresses
The Addressfinder address database is the most comprehensive, up-to-date source of postal addresses in Australia. With monthly database updates, even the newest developments, unit addresses and rural locations will be matched and verified.
Address Autocomplete made easy
Snappy, low code widget
The Addressfinder address verification API can return matched addresses in as little as 0.1s and with 100% accuracy in as little as 6 keystrokes. We've taken extra care to ensure that our address autocompletion and verification plugin is as lean as possible so your site remains fast and responsive on all devices. Customers will love the new functionality and UX on your site, especially those on mobile devices.
Treating your space as premium
Flexible plans
Does your business experience seasonality? Perhaps you're expecting busy periods around product releases, events or micro-factors - no matter what it is, our plans are flexible so you can upgrade and downgrade them as you need, at no extra cost. Get set up on a trial or developer* plan, then select the plan that best suits your usage. Our support team is happy to help find the best solution for your business.
(No credit card required)