StoreConnect
Address Verification
Plugin
Speedy and accurate address autocomplete for StoreConnect websites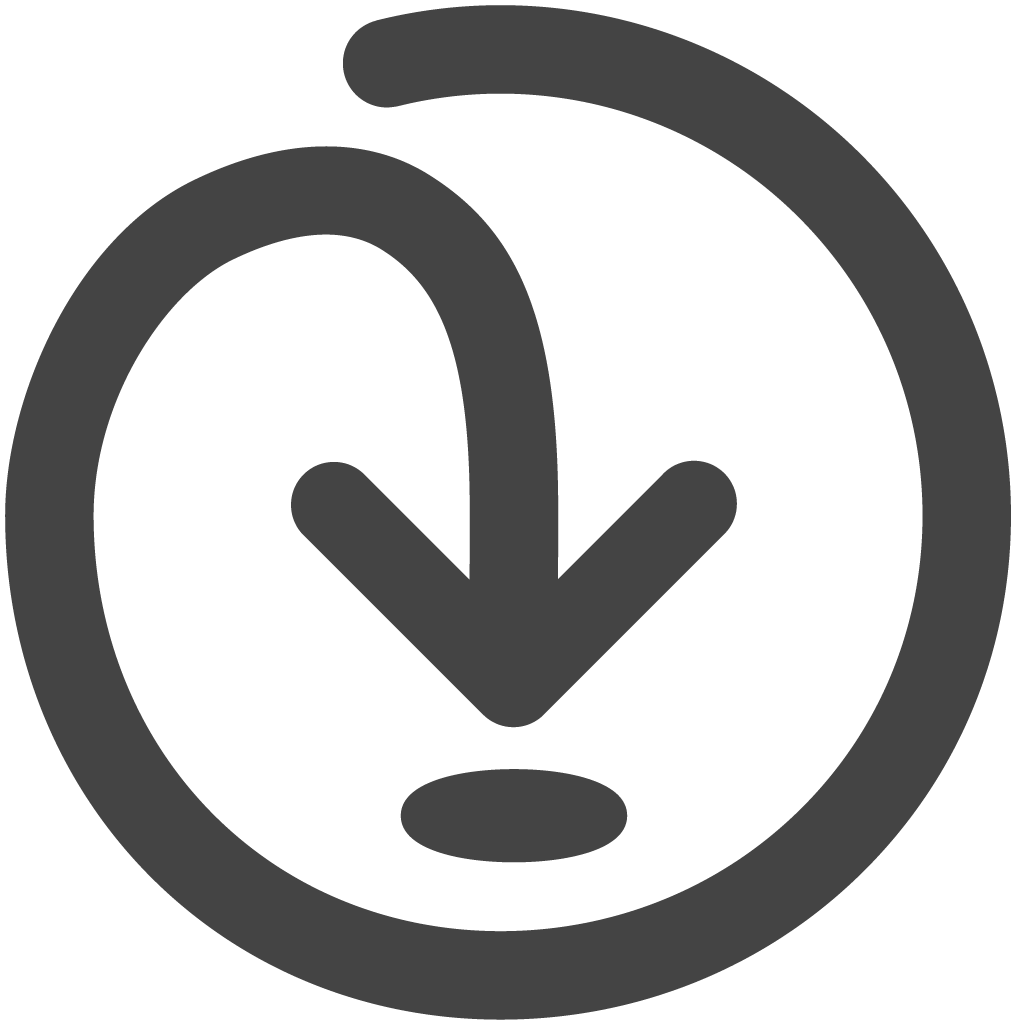 The Addressfinder StoreConnect address validation plugin adds a predictive autocomplete to the shipping address fields in your StoreConnect checkout
TRY THE EXAMPLE
Add Addressfinder to your StoreConnect to:
Collect valid addresses
Almost 5% of all orders are undeliverable due to shipping address errors
Collect verified shipping addresses and postcodes. Help customers enter the correct address with autocomplete.
Reduce checkout friction
Roughly 1 in 4 people abandon their cart because the checkout process takes too long
Make it faster and easier for customers to complete a purchase. As customers type, the StoreConnect address validation plugin displays verified postal address suggestions which can be easily selected.
Optimise your mobile experience
60% of users browse E-commerce stores on their mobile
Reduce the amount of typing (and typos) on mobile browsers. Make it easier for customers to purchase by simplifying the checkout experience. Help customers enter their verified addresses in just a few taps.
Sourced from the Business Insider, Baymard and EasyPost
Try Addressfinder for StoreConnect

Shipping address
Quick and easy to install
The StoreConnect Addressfinder plugin is free and integrates easily with your StoreConnect Store. No coding necessary.
See installation guide